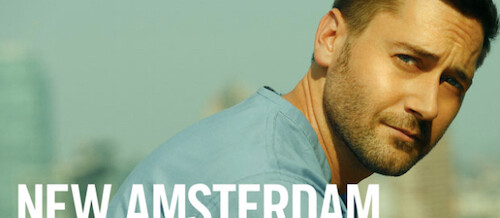 Ceiling installers aren't generally in the limelight. However, the Abingdon Construction crew recently installed a new acoustical ceiling on the TV Series film set for New Amsterdam. The TV drama series started back in 2018 and was renewed for a Season 3 in 2020. It was an exciting project to work on the midst of a challenging time for the Abingdon Construction team.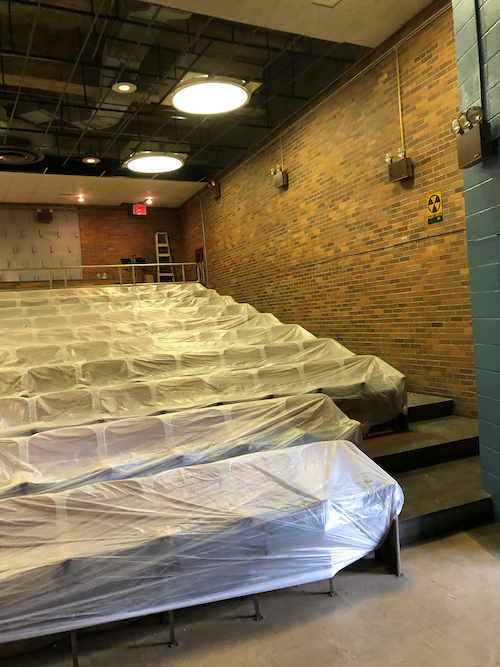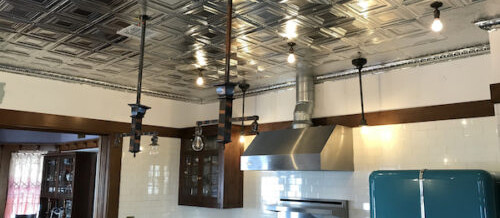 Tin ceiling tiles are decorative embossed metal panels. Decorative tin ceilings provide a vintage look or modern appearance. Art Deco, Victorian and Gothic styles can be used in tin ceiling design projects.
The ceiling is a large focal point in your home or place of business. Ceilings are usually under-decorated and plain white. As people explore their individual styles, beautifully decorated homes are becoming more obtainable to everyone. Traditional or modern tin ceilings can coordinate with any decorating style.
Statement Ceilings ...
Continue Reading →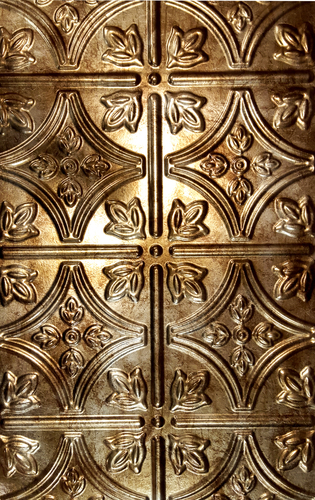 There are so many benefits of tin ceiling and backsplash installation. Abingdon Construction has installed countless tin ceilings and tin kitchen backsplashes to elevate the look of homes and commercial businesses. A unique design isn't the only reason to consider a tin ceiling or tin backsplash for your home design or office project.
Tin ceiling installation is an art. It takes ...
Continue Reading →